Carefully SKYPE !!!

(Of mail)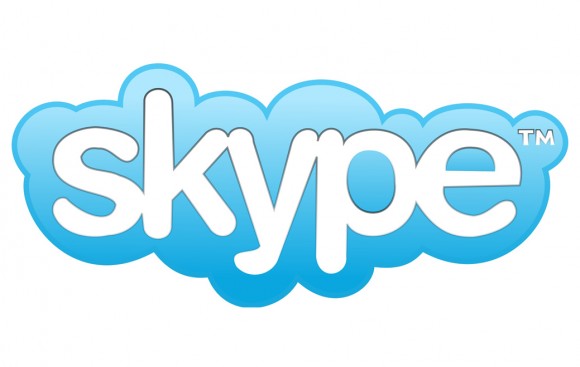 Today I decided to tell you a story
related to the well-known program from personal experience ...
I can not imagine my life without the internet Skype!
Direct communication! ...
Especially valuable is that every day you can communicate with your family and friends!
hard to overestimate the importance and necessity
of this program!
But hackers do not waste, and realizing how Skype is loved by many, and penetrated here !!! ... alas ... it's true ... and I'll tell you what NOT to do
to avoid being placed in the network,
and What should you do if you are affected by this problem ...
So there you go ...
The information I want to share with you,
do not read on the Internet ...
This story happened in our family.
We at that time had two laptops.
One - my ... with lots of pictures, photos, and other information!
Another - my daughter and grandson ...
And it is the second computer and * got * ...
And the reason is simple -by Skype came from a friend a link to the picture ...
Not suspecting anything wrong, daughter clicked on it ...
And then all the friends-contacts on Skype
automatically sent out this same link ...
And not once! .. yes with the accompanying words
like * See how it looks like Putin *
or * you * like it is exactly, etc.
But if it was just spam !!!
It was a terrible virus that settled in the system folder (I later found that file-* image *).
But none of the programs did not find any virus or spyware and remove this file is not managed !!!
He defended himself !!!
Removing the program Skype, and then install the new and the opening of a new user name has not produced positive results!
But the worst was later!
This virus has turned all folders on removable drives in SHORTCUTS !!!
That is, wanting to see the contents of the folder,
pressing the * folder *-label, the computer did not see the contents!
At the same time, the computer showed that This disc is almost full! (and actually) ...
The same thing happened with the camera connected to your computer ...
Folder with images turned into inaccessible shortcut!
fished out the photos, fortunately, I was able to on my computer, with using one of the programs ...
But then I had to buy new chips for the camera, and removable disk format
(fully clean it and lose all the information available).
And on an infected computer had to completely change the system!
When we passed this way, plus the damaged nerves and disappointment about missing files,
plus additional material costs,
I have firmly decided to tell you about it,
to warn you against such ...
And even if you come from the links most-proxies, do not go to them if these links were not given to you in a live conversation with them!
Remember that in the case of penetration of the virus into your computer, it is necessary -menyat system
-formatirovat removable drives, flash drives USB,
-Buy new flash for photo, -videooborudovaniya (if they were at that time used)
So, be careful!