Optimize Windows 7 - Turn off unnecessary services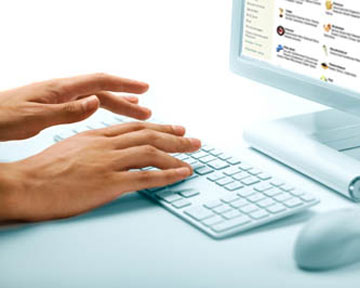 It's no secret that a large part of the resources of the computer, Windows reserves to fit your needs. Today we will talk about the services, most of which work for nothing, that is, on how to lose unnecessary ballast. Recommend disabling them in Windows 7, since in most cases they are not needed, the test showed that the computer can work quite well without them.
List of recommended services to disable.
Windows CardSpace
Windows Search (load your HDD)
Offline Files
Agent Network Access Protection
Adaptive brightness control
Backup Windows
IP Helper
Secondary Logon
Grouping of network participants
Manager Remote Access Auto Connection
Print Manager (if no printer)
Remote Access Connection Manager (if no VPN)
Identity Management network members
Performance Logs and Alerts
Defender Windows (if you have an antivirus - safely disable)
Lockbox
Configure Remote Desktop Server
Politics remove the smart card
Software Shadow Copy (Microsoft)
HomeGroup Listener
Windows event collector
Network Logon
Tablet PC Input Service
Windows Image Windows (WIA) (if you do not want to be connected to a computer scanner or camera)
Scheduler Service Windows Media Center
Smartcard
Volume Shadow Copy
Node system diagnostics
Diagnostic Service Host
Fax
Host Performance Counter Library
Security Center
Update Windows (to the key did not fall with Windows)
Those who are concerned the System Restore service, I highly recommend
not disable:
- Volume Shadow Copy
- Software Shadow Copy (Microsoft).
Otherwise will not work the restoration and checkpointing.
How to disable the service, to optimize the system:
Start - Control Panel - Administrative Tools - Services
or
Start - in the search box write: Services
Find the list of service.
Next to each is a description.
If it is running click on the button "Stop" and select the "Startup type" - "disabled."
So make with all the services in the list above.
Such a small optimization can save valuable resources and help your computer run faster.